Rockdale County

High School




Class Of 1960
Welcome to the Rockdale County High School Class of 1960 website. We have created this website to celebrate and reconnect all the classmates from 1957 to 1960. We need everyone's participation for this website to be successful. Go to your profile and check all information to be sure everything is accurate. Add information about yourself and lots of pictures, etc. Please enjoy this site and check back often for updates. Be sure to check the Message Forum and What's New often.
NEWS: Covington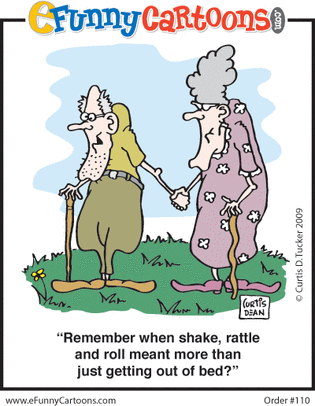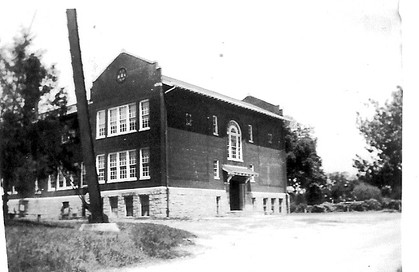 This is Charles King,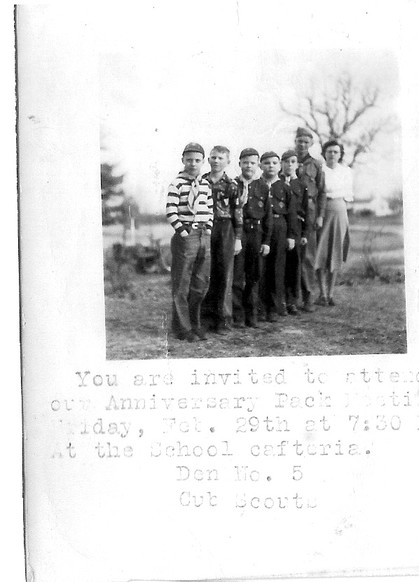 Jimmy Miller, Joe Robert James ? and looks like Annie Miller. I am building a photo gallery to take us back in time and will add these pictures next week.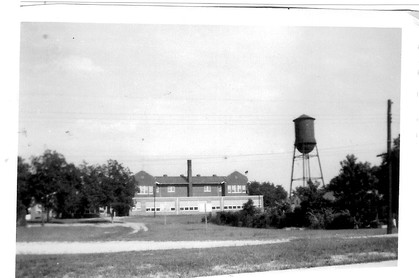 Thank you Charles King for these pictures......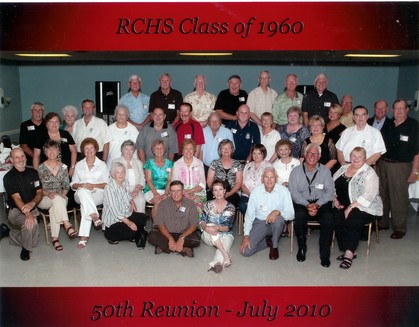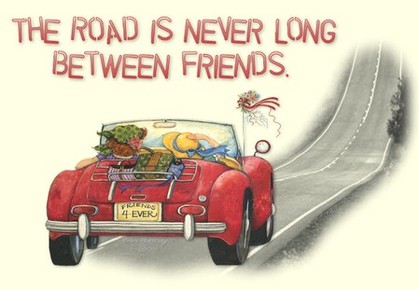 Please remember to look at the -Message Forum- each day. You can post a message for all classmates to read and share your comments.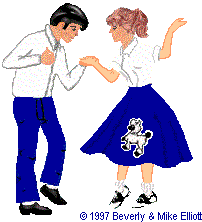 "